A really, really, brand spanking new friend.
Oh that precious skin, the smell, those teeny tiny toes...
I loved on my slightly older friends too!
What's not to love about exquisite table manners like these, really?
Whilst I spent far too many valuable weekend minutes (hours) on schoolwork
related 'stuff' for my liking, my head feels lighter for it.
A spot of gardening, car cleaning, dog washing, campsite booking and gifting with my beautiful boys
lightened the 'to do' list too.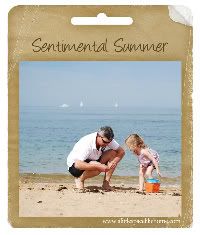 Here's to a nice, light week hey.