She was a bit o' alright, my weekend.
Strollin' in the sunshine wif me family.
Chin wag and lunch wif me ol' mate.
New threads that make this codger feel a million big ones
- without costing anywhere near that much dosh.
A right proper tea party for the little tackers chased with a boozy barbie for the ol' lads.
Bit of a Bunnings jaunt in there.
Followed by a bit of shiftin' an a bit of liftin' round the house.
What'd yous lot get up to?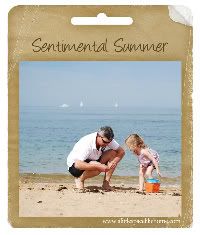 Shar :-)
(Sonia's not playing 'Wonderful Weekends' this week.
She's going all serious, like, instead.
It may or may not have something to do with Blogger
dropping her from my reader and her being mortally wounded an' all that.
I'm finking it may.)